Serving the
National Guard
Learn About Our Programs
Step 1: Program
Step 2: Contact
By submitting this form, I agree that University of Arkansas Grantham may email, call and/or text me about education programs at the number provided including a wireless number, possibly utilizing automated dialing technology. Message and data rates may apply. Providing this consent is not required in order to enroll. If I live outside the U.S., I am giving consent to transfer my data to the U.S. I also agree to the terms in our privacy policy.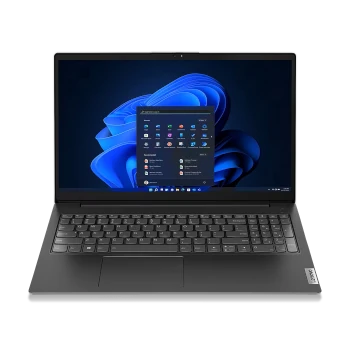 Expect More and Achieve More
University of Arkansas Grantham has always been committed to giving you MORE. More resources. More support. More of EVERYTHING you need to earn your degree and achieve your goals.
And when you enroll in a degree program, you'll get a new laptop after starting classes — on us! It's your new laptop, with all you need to earn your online degree. It's just one more way we're more dedicated to your success. This is your time to achieve more with the University of Arkansas Grantham.
---
We're Experts at Educating the National Guard
University of Arkansas Grantham proudly continues our long-held tradition of serving those who keep our country and communities safe. Founded in 1951, UA Grantham has helped thousands of military active duty, veterans and National Guard members receive quality, affordable education. Through our Heroes Program, you can maximize your military education benefits with reduced tuition of $250 per credit hour, plus complimentary textbooks and software, and no technology fees. And our generous transfer credit for military and corporate training, and prior college coursework, helps minimize both your time to graduate and your cost in getting there. With flexible schedules and 100% online convenience, it's time to finish your education while serving in the Guard.
---
We're Affordable
Special Rates for Military + Veterans
Complimentary Textbooks +Software
Financial Aid
Approved for TA + VA + MyCAA Funding
Credit for Life Experience + Training
Transfer Credit
---
We're Flexible Because Life Isn't
---
Our Students Say We're Worth It
We're Accredited + Respected
University of Arkansas Grantham is accredited by the Distance Education accrediting Commission (DEAC), other credentials include: