Earn an Engineering
Technology Degree
Learn About Our Programs
Step 1: Program
Step 2: Contact
By submitting this form, I agree that University of Arkansas Grantham may email, call and/or text me about education programs at the number provided including a wireless number, possibly utilizing automated dialing technology. Message and data rates may apply. Providing this consent is not required in order to enroll. If I live outside the U.S., I am giving consent to transfer my data to the U.S. I also agree to the terms in our privacy policy.
Learn About Our Programs
Step 1: Program
Step 2: Contact
By submitting this form, I agree that University of Arkansas Grantham may email, call and/or text me about education programs at the number provided including a wireless number, possibly utilizing automated dialing technology. Message and data rates may apply. Providing this consent is not required in order to enroll. If I live outside the U.S., I am giving consent to transfer my data to the U.S. I also agree to the terms in our privacy policy.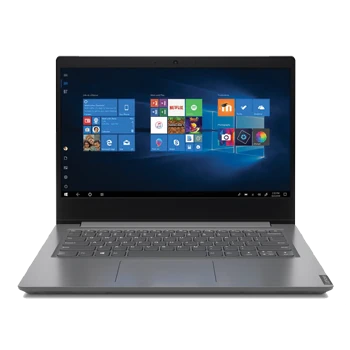 Expect More and Achieve More
University of Arkansas Grantham has always been committed to giving you MORE. More resources. More support. More of EVERYTHING you need to earn your degree and achieve your goals.
And when you enroll in a degree program, you'll get a new laptop after starting classes — on us! It's your new laptop, with all you need to earn your online degree. It's just one more way we're more dedicated to your success. This is your time to achieve more with the University of Arkansas Grantham.
---
We're Affordable
One of the lowest tuitions1
Financial aid + scholarships
Transfer credits
Tuition reimbursement
Credit for life experience + training
More affordable for military + veterans
We're a Leader in Engineering Technology
University of Arkansas Grantham's College of Science, Engineering, and Technology offers quality degrees and certificates in computer science, information systems, cybersecurity - and of course, our ABET-accredited Bachelor of Science in Electronics Engineering Technology program. Collaboration with industry leaders ensures our programs stay current and immediately applicable, meaning you'll be ready for what's next.
---
Michael Aliamus,
Class of 2021
Meet Michael Aliamus, Senior Distinguished Engineer and Spacecraft Architect for Ford Aerospace (later named Space Systems/Loral). Aliamus spent more than 33 years working toward the position he holds now, and though remarkably self-taught in complex subjects such as electrical engineering and physics — he'd grown used to harbouring an insecurity for never completing his degree. That is, until he graduated from University of Arkansas Grantham with a bachelor's in Electronics Engineering Technology. Watch to hear his story.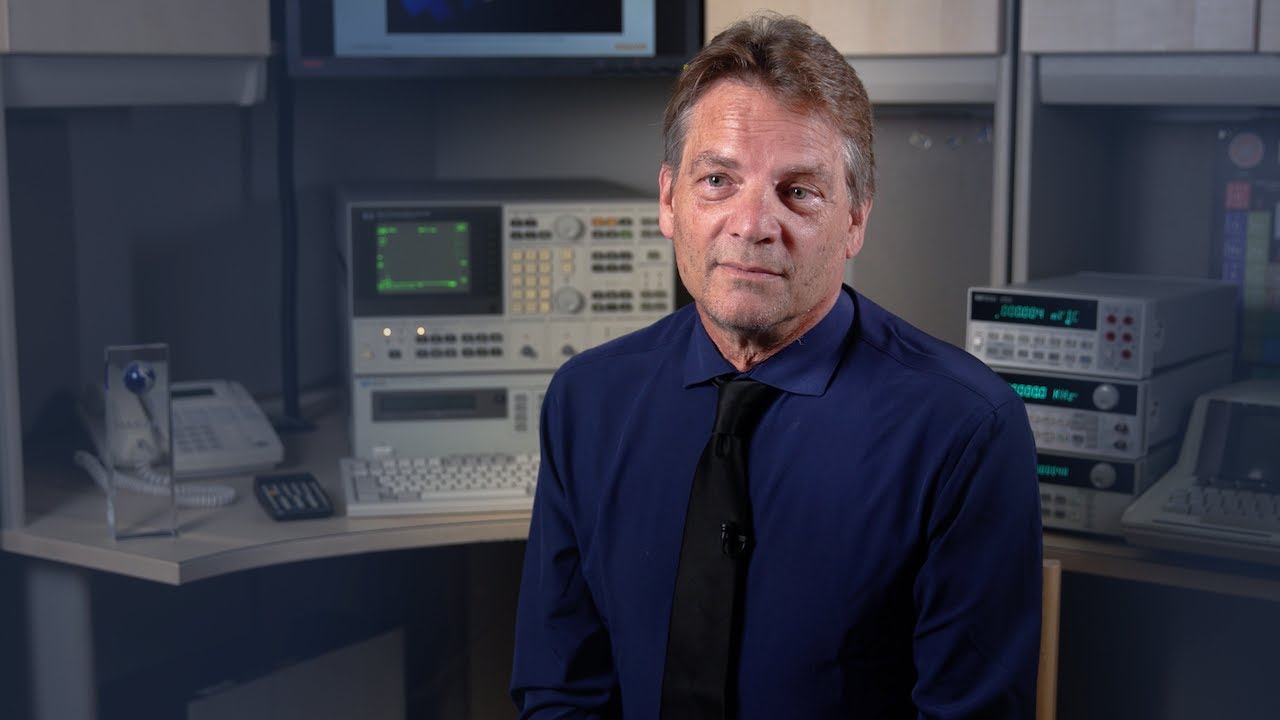 ---
We're Flexible Because Life Isn't
---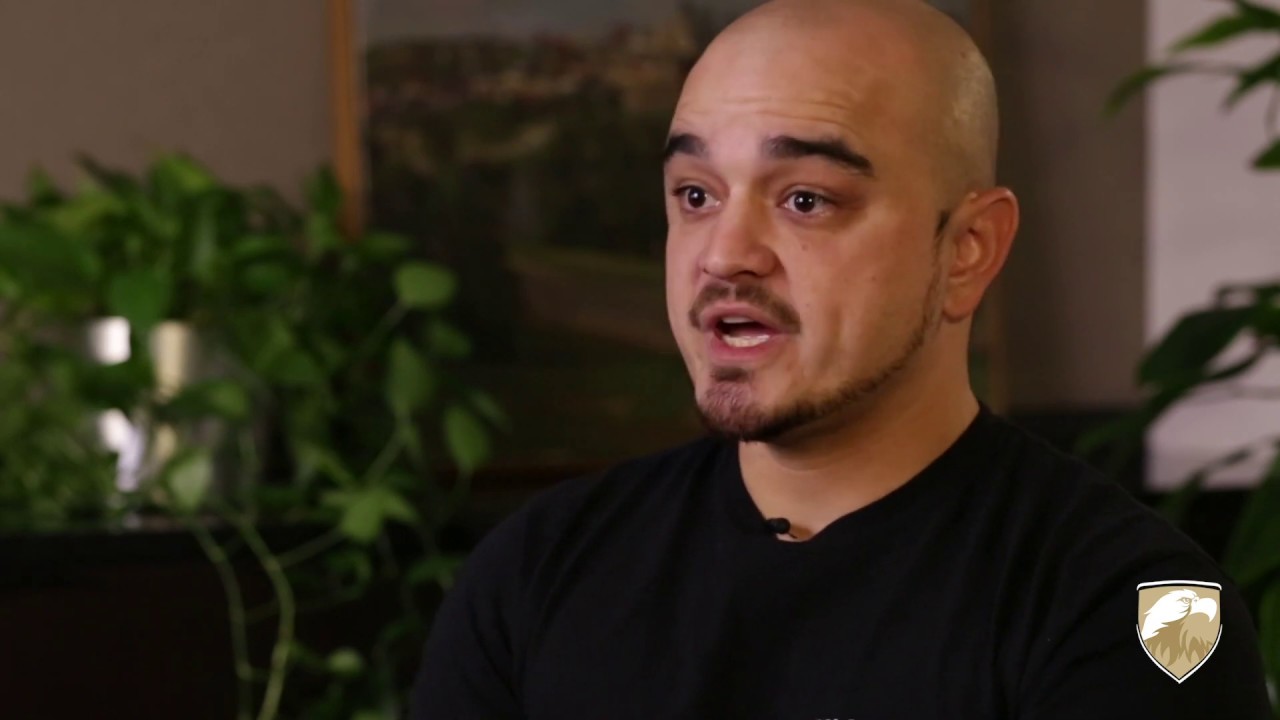 We Educate
Makers + Doers
UA Grantham is proud to have earned accreditation from the Accreditation Board for Engineering and Technology (ABET) for our Bachelor of Science in Electronics Engineering Technology Program. ABET accreditation underscores our commitment to the highest quality standards for this program, and is something many employers look for when identifying potential new hires.
Our Students Say We're Worth It
We're Accredited + Respected
University of Arkansas Grantham is accredited by the Distance Education accrediting Commission (DEAC), other credentials include3: